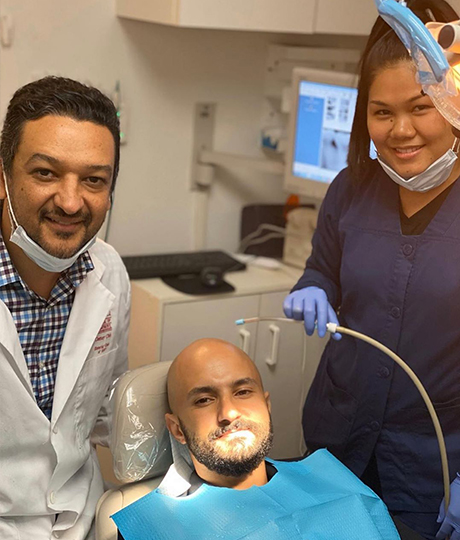 About Our Dental Office – Vienna, VA
Helping Vienna Smile Since 1991
At Pace Dental of Vienna, you'll experience the very best of what's old and what's new when it comes to dentistry. We still provide the same personalized, friendly service we've become well-known for over the decades, but we also utilize the latest dental technology to deliver top-quality care that is fast, effective, and comfortable. When it comes to your dental experience, Dr. Saad and our team never make any compromises, and we know this will give you plenty of reasons to smile after every appointment.
Conservative, Caring Dentistry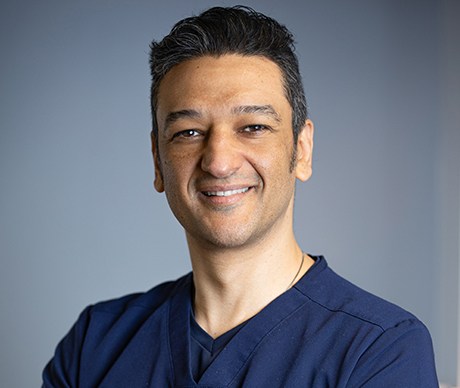 While most other dentists these days are only concerned with getting patients in and out of the dental office as quickly as possible, Dr. Saad likes to take his time with everyone who comes to see us. This allows him to fully tailor his approach to each unique patient, enabling him to provide better care and more relaxed appointments. He also strives to be as conservative as possible, using a light touch to achieve the best results while preserving as much of a patient's natural smile as he can. You'll be amazed by what he can accomplish while doing so little!
Multiple Ways to Pay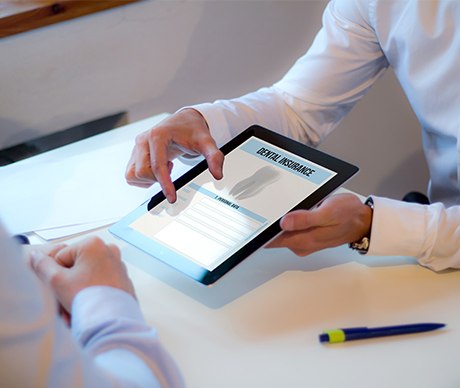 These days, we know that finances are a big concern for many patients when it comes to their dental care, and we're happy to be the kind of dental office that looks after our patients' teeth as well as their wallets. Here, we offer a number of budget-friendly payment options. We accept and are in-network with many dental insurance plans, have flexible financing, and those without insurance can even sign up for our in-house discount plan. It provides many of the same benefits as traditional insurance without any deductibles, yearly maximums, or claim forms.
Explore Your Financial Options
Stress-Free Dental Experiences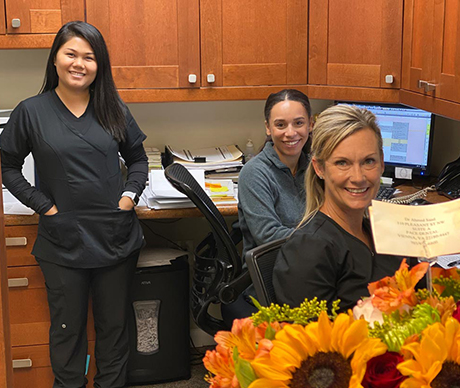 Our warm and friendly team will help you feel right at home starting at your first appointment, and our heated massage dental chair will cause any lingering nerves to quickly melt away. Dr. Saad has plenty of experience with anxious and fearful patients who've struggled with dental visits in the past, and he always goes the extra mile to create an atmosphere of genuine relaxation. We're also one of the few dental offices in the area that has our own dental lab on-site, meaning we're able to provide a wide array of same-day services that save valuable time. With us, you'll never have to stress about taking care of your teeth again.