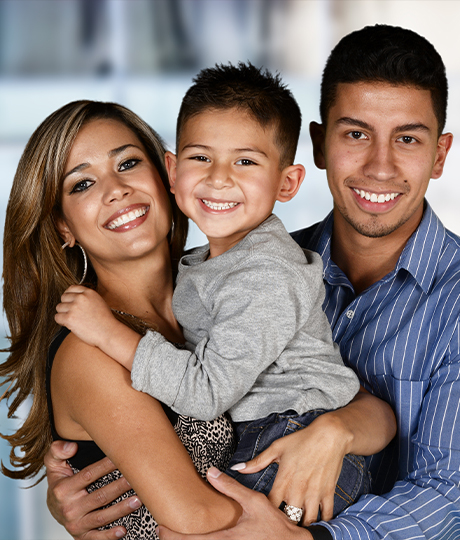 Delta Dental Insurance – Vienna, VA
The Home of Your Delta Dental Dentist
If you have a plan with Delta Dental, then you're guaranteed to save on your care whenever you come to see us at Pace Dental of Vienna. We are in-network providers, and our entire team is very familiar with the different policies offered by Delta Dental, so we'll quickly be able to file your claims and give you instant access to your benefits. To get a better idea of how we could use your particular plan at your next visit, be sure to give us a call with your policy information handy, and we'll be happy to answer all of your questions.
What Will Your Delta Dental Plan Cover?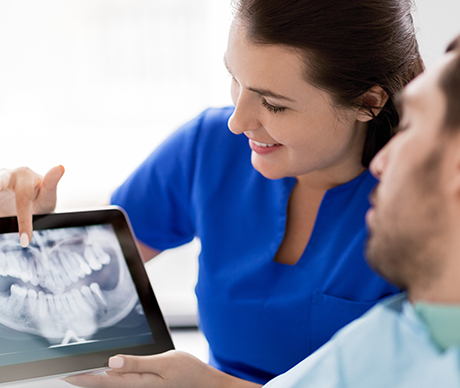 To get the most out of your Delta Dental insurance plan, we recommend primarily using it to cover your routine checkups and cleanings twice a year. These visits are 100% covered, plus they will drastically lower the chances you'll need to get more expensive treatments like fillings or crowns in the future. But, if you are currently dealing with a decayed, broken, or missing tooth, your insurance can also be used to partially cover the cost of restorative dentistry. Your dentist will work with you to put together a treatment plan that will maximize your health and your savings at the same time.
Tired of Dealing with Dental Insurance?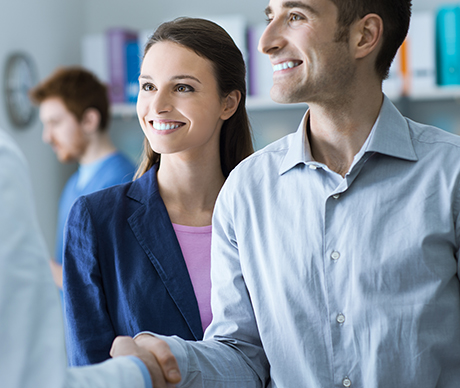 While dental insurance does offer a reliable way to help you spend less on dental care, it doesn't come without its drawbacks. Premiums can be expensive, they frequently go up, and obstacles like deductibles and yearly maximums can cost you money and give you headaches at the same time. Fortunately, Pace Dental of Vienna is happy to offer you a simpler, more affordable alternative.
Dental Care That's Designed For You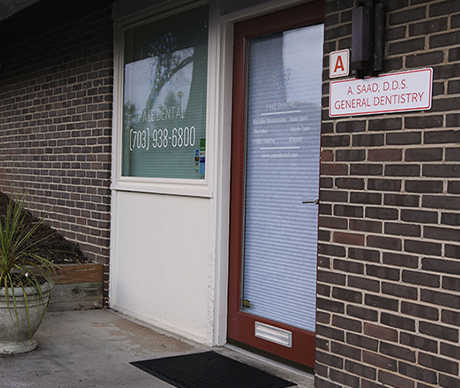 While most other dental offices force you to come to them financially, at Pace Dental of Vienna, we're more than willing to meet you in the middle. If you have insurance, we'll gladly accept it, but if you aren't satisfied with your coverage, the Pace Dental Smile Club can help you enjoy huge savings for a lower price and with less hassle. To learn more about your payment options with us and find out which one would be best for you, give our team a call today.