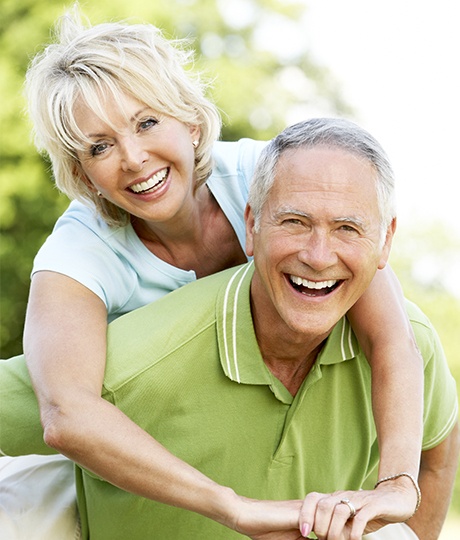 Dental Insurance – Vienna, VA
How to Use Your Dental Insurance at Pace Dental of Vienna
Millions of Americans rely on their dental insurance to make their care affordable, and if you count yourself among this group, you can trust that Pace Dental of Vienna is ready to help you save. We're in-network with numerous popular PPO plans and are able to work with several out-of-network policies. And, we won't just accept your plan, but we'll show you how to get the most out of it as well. You'll find some general dental insurance tips in our short guide below, but to learn more about how we could use your specific policy, be sure to give us a call.
The Most Important Thing to Know About Dental Insurance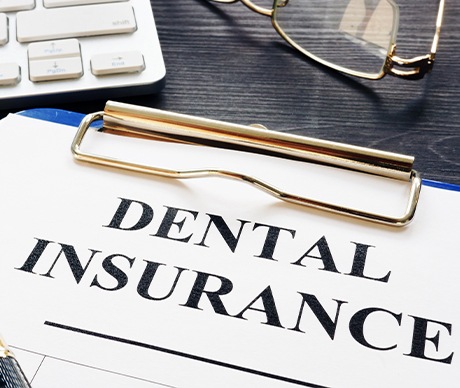 The number one tip we would give our patients when it comes to using their dental insurance can be boiled down to a single word: prevention.
Most dental plans are primarily focused on helping patients afford basic preventive services like checkups and cleanings so they can avoid more advanced issues that require more expensive treatments to fix. By keeping up with your preventive visits, you'll not only be maximizing your plan, but you'll also be safeguarding your oral health, which will help you save even more money on care in the long run!
What Your Dental Insurance Coverage (Probably) Looks Like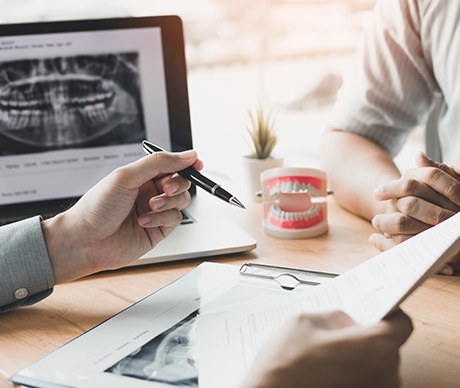 Even though prevention is the main purpose of dental insurance, you can likely use your plan to also help offset the cost of services designed to fix common issues like cavities, gum disease, and missing teeth. A typical benefits schedule looks something like this:
Preventive care is covered 80-100%
Basic restorative care (fillings, bonding) is covered 50-70%
Advanced restorative care (crowns, bridges, dentures, root canal therapy, extractions) is covered 50%
Cosmetic services are NOT covered
We Accept In-Network & Out-of-Network Plans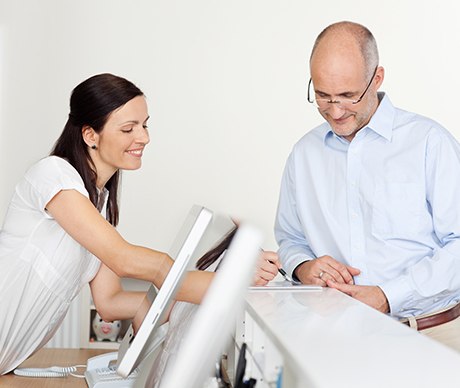 We are in-network with the following insurances:
Delta Dental Premier
Delta Dental PPO
Don't see your provider on this list? If so, we recommend giving us a call, as we'll probably still be able to work with your plan and make your dental care more affordable! We're happy to work with a wide array of out-of-network plans, and you'll likely be pleasantly surprised by the savings we'll offer. Give us a call today so we can go over your benefits.