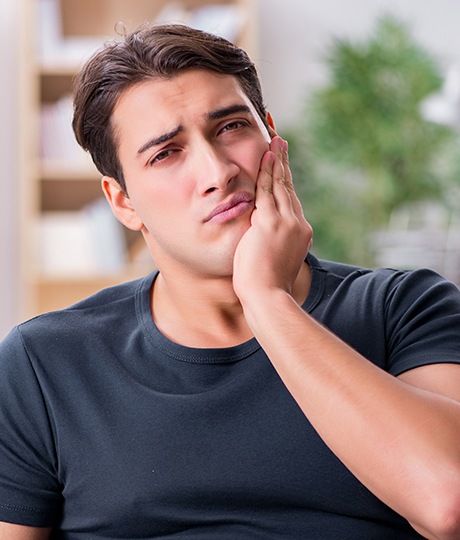 Tooth Extractions – Vienna, VA
Comfortable Care to Protect Your Oral Health
At Pace Dental of Vienna, we understand that the prospect of having to remove a tooth or teeth causes many people great stress and worry. That's why we work to ensure your comfort at every stage of the process. We always perform tooth extractions as a last resort, and if they are needed, we will walk you through each step of treatment so that you feel comfortable. To speak with Dr. Saad further, please contact him through our website!
Why Choose Pace Dental of Vienna for Tooth Extractions?
Sedation Dentistry Available for Nervous Patients
Natural-Looking Restorations Provided In-House
Personalized Care to Make You Comfortable
Why a Tooth Extraction Might Be Needed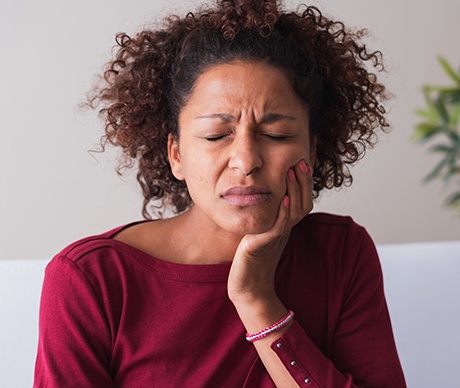 At Pace Dental of Vienna, our goal is to equip our patients with a proactive and easy-to-follow approach to maintaining their dental health. However, in some cases, pre-existing damage to a tooth may require that the tooth be removed.
Extracting a tooth may be necessary if a tooth is:
Broken or cracked
Decayed
In advanced stages of periodontal disease
Poorly positioned or non-functional
For many patents, the only time they will ever need to see us for tooth extraction is when they are ready to have their adult molars or wisdom teeth removed.