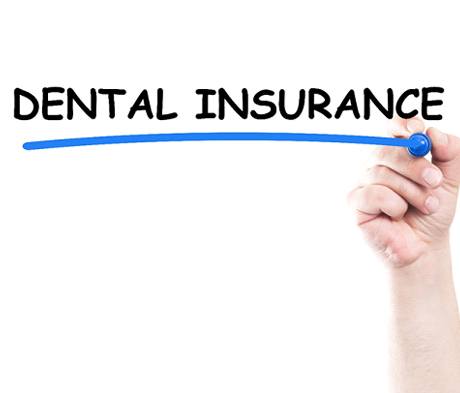 Careington Insurance – Vienna, VA
Enjoy Affordable Dental Care
Your smile relies on more than just your toothbrush and floss to stay healthy. The American Dental Association also recommends seeing your dentist at least twice a year. If you're like many adults, you might worry about the cost of dentistry, but you don't have anything to fear when choosing a Careington dentist in Vienna. We help you maximize your dental policy to achieve the healthy smile you deserve without breaking the bank.
Careington Coverage Availabilities & Fees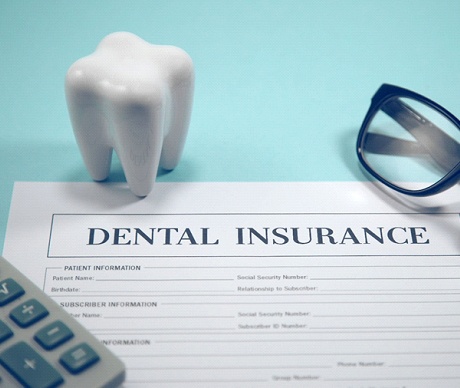 Careington provides millions of members with comprehensive dental insurance to access a nationwide network of dentistry professionals. By paying your annual fees, you can enjoy discounted rates for the services your teeth and gums rely on to stay healthy. Although every policy differs, most plans include:
100% coverage for preventive services
60% coverage for minor restorative services
20% coverage for major restorative services
Careington designs their dental plans with prevention in mind. Research shows every $1 spent on prevention can reduce your restorative costs by as much as $50. You can visit your dentist at least twice a year for a cleaning and checkup to keep your teeth and gums healthy. As a result, you lessen the likeliness of needing a costly treatment down the road. You can enjoy personalized preventive care for a small co-payment.
Unfortunately, even with the best prevention, a complication can arise. It doesn't need to be left untreated. You'll benefit from discounted rates for many common treatments, like fillings, crowns, and dentures. Depending on your policy, your dental insurance in Vienna can also be used to lower the cost of orthodontia for children and adults.
At the end of the year, your coverage will expire. You aren't reimbursed for anything you don't use, and nothing will carry over into the new year. With less than 3% of Americans meeting their annual limits, we don't want to see you throw money down the drain. We'll help you make the most of your coverage to invest in a healthy smile while accommodating your budget.
Maximize Your Dental Coverage
We know dental insurance can be confusing, but you don't need to navigate your policy alone. Our dental team is here to help you. We will work on your behalf with your dental insurance to file the necessary claim forms, so you have one less thing to worry about. A member of our team will take the time to explain how your coverage is being used to pay for our services and discuss any out-of-pocket costs. If there's any remaining balance, our office accepts a variety of payment options. Besides traditional payment methods, we also accept third-party financing. Based on your credit's approval, you're given the funds you need, which you'll repay using a plan that accommodates your budget. We'll help you find the solutions you need to keep your treatments affordable, so nothing stands in your way of achieving optimal oral health.
If you have questions about your insurance policy, or you are ready to schedule an appointment, contact our office today.