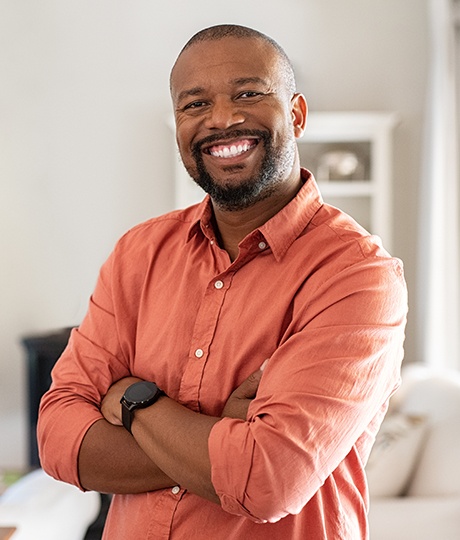 GEHA Dental Insurance – Vienna, VA
How To Save with Your GEHA Dentist
Nothing is more frustrating than searching for a dentist and finding they do not accept your insurance plan. At Pace Dental of Vienna, we are proud to accept a number of insurance plans, including Government Employees Health Association (GEHA) Dental, to make access to dental care easy and stress-free for our patients.
Do you have partial dental insurance? We've got you covered.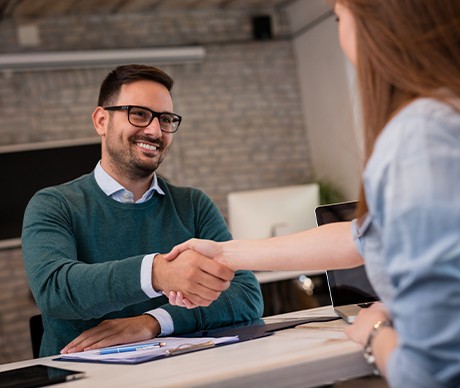 If your GEHA dental plan only covers a percentage of your dental care beyond regular exams and cleanings – things like fillings, extractions, or root canals – we can help. We offer an affordable monthly payment plan through our partners. We can also accept most major credit cards.
No dental insurance? You can still get dental care at Pace Dental of Vienna.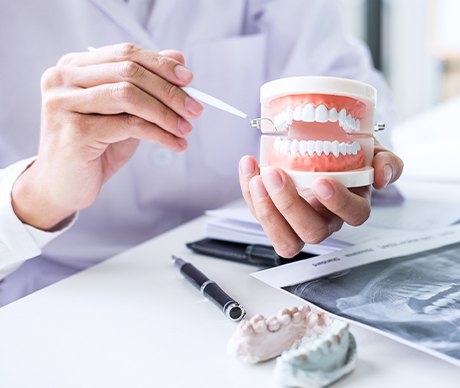 The Pace Dental Smile Club offers another option outside of insurance. Maybe your insurance has high deductibles or partial coverage. Or maybe you only need regular cleanings and checkups. Joining the Pace Dental Smile Club makes getting the care you need affordable and seamless. Club members get access to the following benefits:
No annual deductibles
No claims to file
Screenings for oral cancer
Annual exams and X-rays
Quality dental care for your whole family
At Pace Dental of Vienna, we believe that proactive, preventative dental care leads to whole body health and wellness. The Smile Club puts our patients first by making sure you can keep up with regular cleanings and exams even if you don't have dental insurance.
Reach out today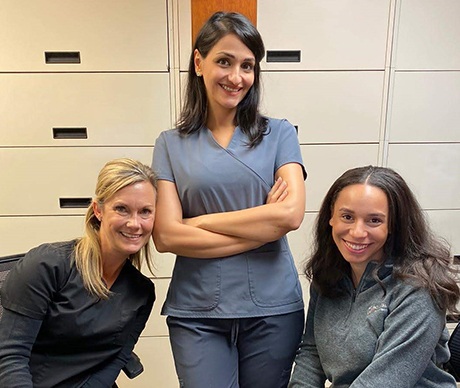 Call us today to talk about your dental care needs. We will happily review your GEHA insurance plan coverage and discuss options with you.