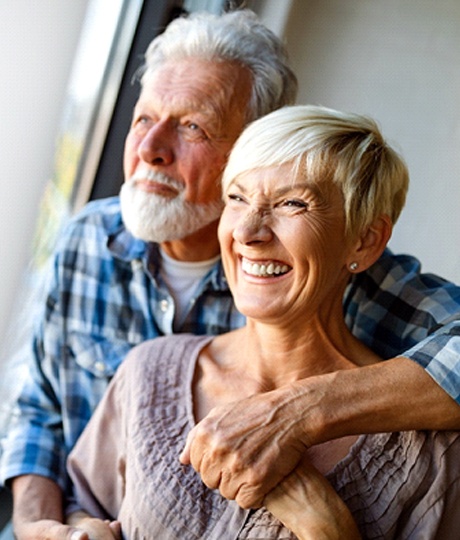 Cigna Dental Insurance – Vienna, VA
How to Get the Most Out of Your Cigna Dental Insurance
Dental insurance is one of the best investments you can make if you want to maintain optimal oral health. Not only do most insurance companies pay for most, if not all, preventive services, but they are there to help you through the difficult times when facing necessary restorative or emergency dentistry services. At Pace Dental of Vienna, we are proud to be an in-network provider for Cigna and many other insurance plans. If you have questions about your policy, please don't hesitate to contact our office.
Cigna Coverage Availability & Fees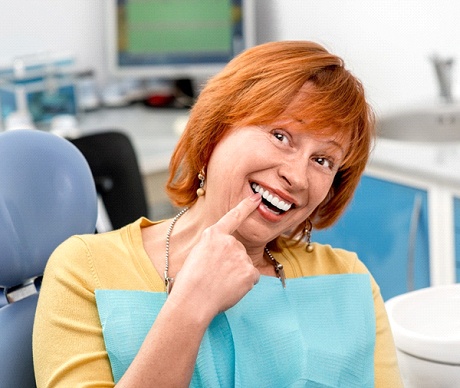 As a Cigna dental dentist, we believe in making sure you receive the best care at the most affordable rate. This is why when enrolling in your insurance plan, you are encouraged to see an in-network provider. Although not mandatory, it guarantees that your out of pocket costs will be minimal. But that's not all…
As a policyholder, you agree to pay a monthly premium that grants you access to your multitude of benefits. While your plan may look different than someone else's, it is likely that some of the coverage you can expect to find include:
100% preventive services (dental cleanings, exams, X-rays, fluoride treatment, sealants)
80% basic procedures (fillings, tooth extractions, emergency treatment)
50% major procedures (crowns, root canal therapy, wisdom tooth removal, periodontal)
Once you meet your annual deductible, you will find that Cigna will begin to pay more for the services you receive. So, if we suggest a root canal or dental crown to fix your current problem, it is advantageous to go ahead with the treatment so your out of pocket costs remain low. But don't forget about your annual maximum. Should you exceed this particular amount, you will be responsible for the remaining balance, but don't worry, our team will work with you to spread out your treatments, if necessary, to help you save the most money.