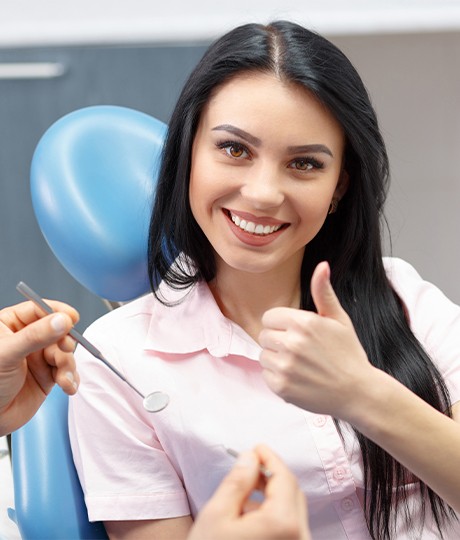 Preventive Dentistry – Vienna, VA
The Key to Keeping a Smile Healthy
When it comes down to it, preventive care is by far one of the most important forms of care that you can have completed outside of your at-home brushing and flossing. With routine cleanings, exams, oral cancer screenings, and fluoride treatments, we can protect not just your oral health, but your overall health as well. Dr. Saad will pay close attention to your needs, answer your questions, and create a treatment plan that puts you on the right path for optimal oral health. Call our dental office to schedule your first visit for preventive dentistry in Vienna, VA!
Why Choose Pace Dental of Vienna for Preventive Dentistry?
Kind & Caring Dentist and Team
Intraoral Camera Technology
Friendly & Personalized Care
Dental Checkups & Teeth Cleanings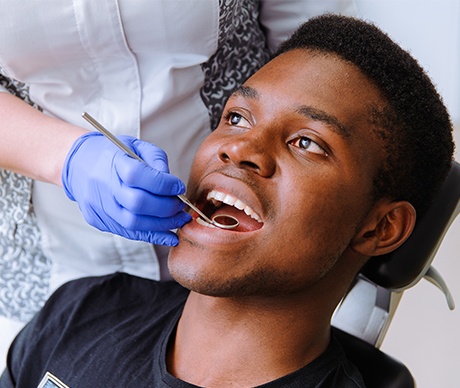 At Pace Dental of Vienna, Virginia, we offer an array of general dentistry services that can help you stay on top of your oral health. According to the American Dental Association, you should schedule dental exams at regular intervals, typically once every six months. During your exam, our hygienist or Dr. Saad will check your teeth for any signs of cavities or gum disease. If you have not visited the dental office for your regular appointments, he will perform a comprehensive examination to provide an overview of your dental health and needs.
Dental Sealants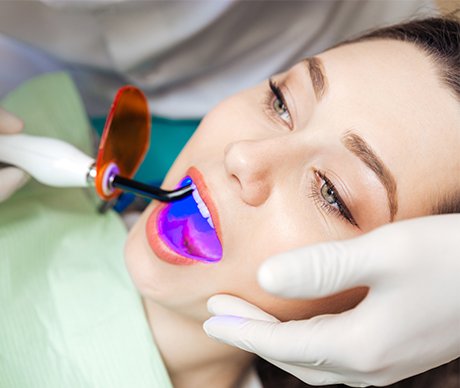 A dental sealant is a barrier that is placed on the chewing surfaces of the back teeth to protect them against food, bacteria, plaque, and acids that may cause decay. A sealant is composed of a plastic that bonds to the grooves and depressions of the tooth, protecting these vulnerable areas. Once placed, you can expect a sealant to remain intact for at least 10 years. While they're often used for younger patients, anyone can benefit from their use.
Nightguards for Bruxism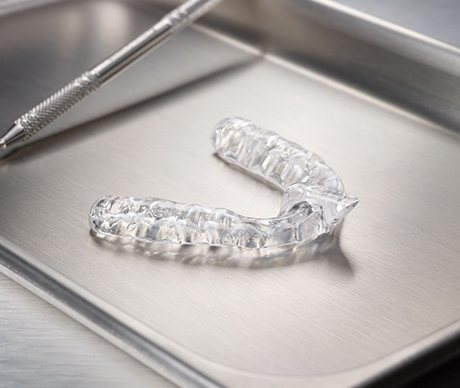 If you find yourself with a sore jaw every morning or your teeth appear to be worn down, it could be because you have untreated bruxism. This condition, which is characterized by chronic teeth grinding and clenching, can actually worsen over time if not promptly treated. With our digital impression scanner, we can capture a detailed 3D image of your mouth and use it to create a custom nightguard that protects your teeth while you sleep.
Oral Cancer Screenings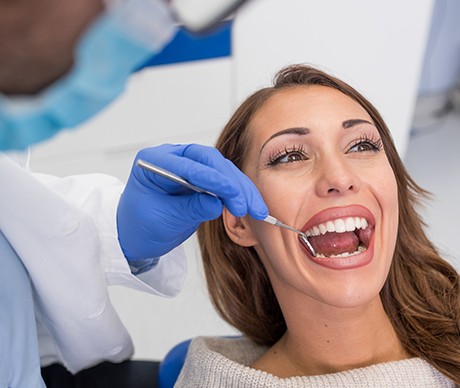 Did you know that about 55,000 Americans are diagnosed with oral cancer annually? Dentists like Dr. Saad can actually catch the early signs of oral cancer with regular screenings. And, with the help of the VELscope device, Dr. Saad can more easily catch the initial signs of oral cancer, put you on the path towards treatment, and improve your chances of getting it cured before it has a chance to cause serious or life-threatening harm to your oral and overall health.
Fluoride Treatments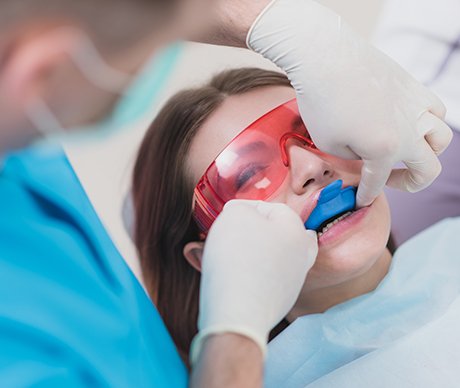 Fluoride is often found in the oral care products that you use, but it's also incredibly common in the foods you eat and your neighborhood's public drinking water. This is because fluoride plays a major role in keeping tooth decay at bay and strengthening tooth enamel. As part of your routine cleaning, we provide a fluoride varnish, which only takes a few minutes to apply. While we recommend that all young patients receive this treatment, adults can benefit from its use as well if they are more vulnerable to developing decay than the average person.
Children's Dentistry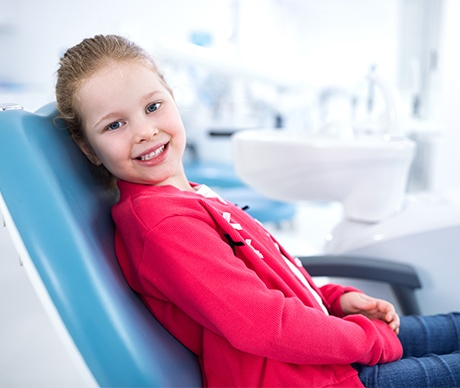 Your child's teeth are important to take care of at every stage of development, not just once their permanent teeth erupt. When you bring your child to Pace Dental of Vienna, Dr. Saad will make sure to remain patient and be as accommodating as possible. After all, he and his team care very deeply about making a good first impression. Doing this ensures that your child's future visits are easy and enjoyable.