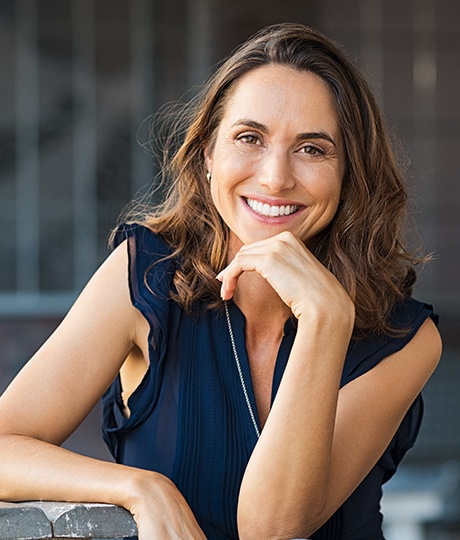 United Healthcare Dental Insurance – Vienna, VA
The Home of Your United Healthcare Dentist
Pace Dental of Vienna accepts several insurance plans, including United Healthcare dental insurance. At Pace Dental of Vienna, we understand that making sure your insurance is accepted by your dentist is a leading factor when choosing one. Pace Dental of Vienna is proud to partner with United Healthcare to provide quality dental care for our patients, and we will process all of your paperwork on your first visit to our dental office.
Partial dental insurance coverage? No problem!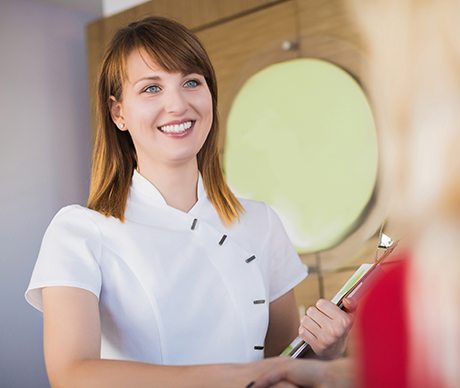 If your United Healthcare plan only provides partial coverage for your dental care visits with us, we have options to help you. We also accept most major credit cards for your convenience.
Has dental insurance got you down? Get back up with the Pace Dental Smile Club!
If your insurance has high deductibles, low coverage, and cumbersome referral requirements, consider joining our Pace Smile Club instead. We offer affordable, high-quality care at low club pricing with an annual fee. Our club members also enjoy several benefits, including:
Zero yearly deductibles
Zero claims to file
Oral cancer screenings each exam
Annual X-rays and preventative care exams
Quality dental care for your whole family
If you want freedom, affordability, and dependability in your yearly dental care, consider joining our Smile Club today!
Contact us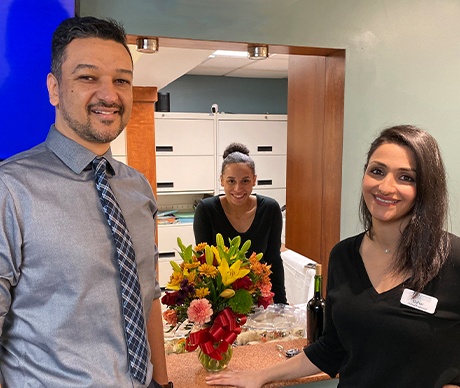 Give us a call, and we will be happy to go over your UnitedHealthcare insurance plan coverage and options with you!