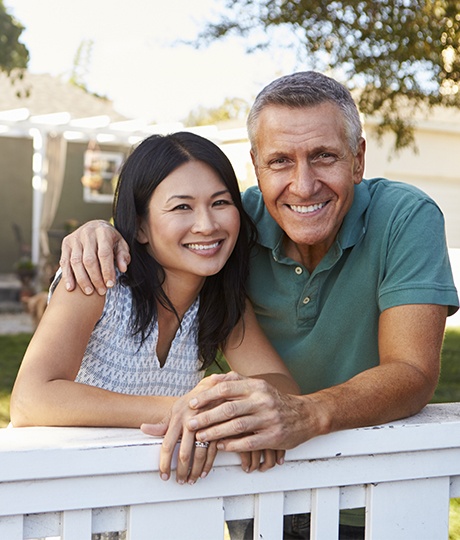 Humana Dental Insurance – Vienna, VA
Welcome to Your Humana Dentist
When it comes to choosing your dental care, we want you to focus on the best provider, not whether or not you can afford the cost. That's why we meet you in the middle and work with several different insurance providers, including Humana. Pace Dental of Vienna is proud to be in-network with Humana and to be able to provide quality dental care for our Humana patients. We will take care of processing all of your insurance paperwork during your visit to our dental office.
Humana Dental Insurance Limitations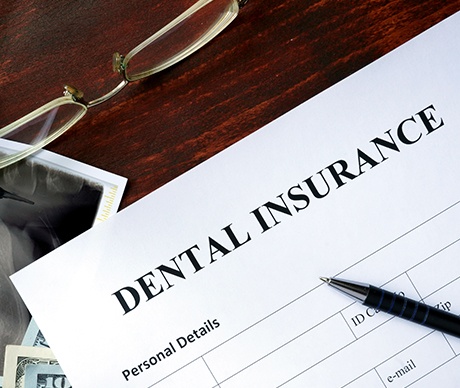 Please note that there are limitations to what Humana will cover and what it will not cover. It is best to call us to help you understand your benefits. If you are only partially insured through Humana or another provider, we provide options to help you fund the rest of the cost through companies like CareCredit . In addition, we accept most major credit cards for your convenience.
No Dental Insurance? No problem!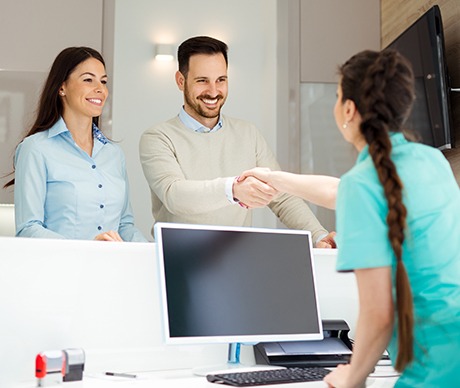 If you are not insured, we provide options to help you afford the treatment plans you need. Dental insurance can be frustrating when dealing with high deductibles, low coverage, or tedious referral requirements. That's why we offer an alternative option. By joining the Pace Dental Smile Club, you can get affordable, high-quality care at low club pricing with an annual fee. The benefits of joining include:
Zero annual deductibles
No filing claims
Annual X-rays and preventative care exams
Oral cancer screenings
Quality dental care for the whole family
Why Choose Pace Dental?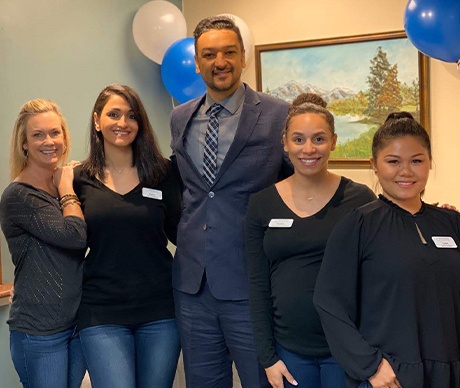 When you decide that Pace Dental is the right dental home for you and your needs, we don't take that relationship lightly. We understand that you are trusting us to be efficient, thorough, and transparent. We make sure to provide a stress-free experience from start to finish. When you need high-quality dental care with a variety of payment options, choose Pace Dental. If you have questions about your coverage or want to set up an appointment, give us a call today.