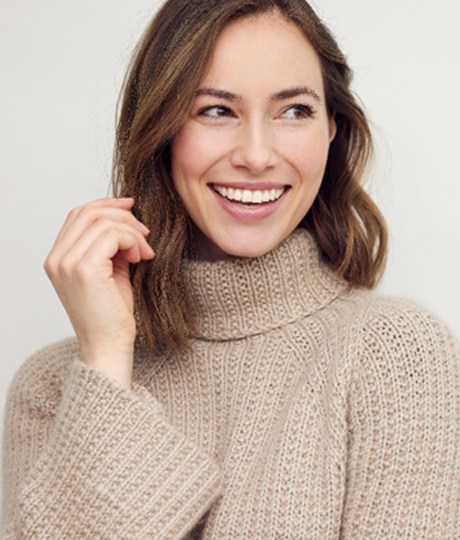 CEREC Same-Day Restorations – Vienna, VA
Quicker Solutions, Reliable Smiles
Repairing, restoring, and revitalizing smiles doesn't have to require countless appointments and long wait times. Thanks to CEREC in Vienna , Dr. Saad and the team at Pace Dental can fabricate customized same-day restorations in just one visit. This new, advanced technology is quickly becoming one of the most popular and worthwhile investments for dental offices throughout the United States, so if you're interested in learning more about CEREC and its many benefits, keep reading or contact our office to schedule an appointment.
What Are CEREC Same-Day Restorations?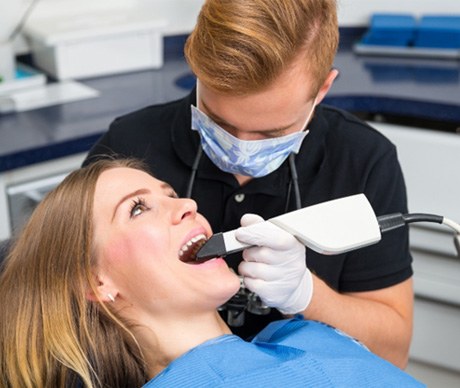 CEREC is a new and innovative way to restore a patient's smile in just one visit. The abbreviated CEREC stands for Chairside Economical Restoration of Esthetic Ceramics, and many dentists are now using this specialized software and equipment to reduce the number of appointments a patient must attend while producing finalized results in minimal time.
By using this type of unique technology, we can also make the process more comfortable and enjoyable for patients, as there is no need for messy dental putty. Instead, we use a digital system to scan and produce more accurate impressions.
The Process of Getting CEREC Same-Day Restorations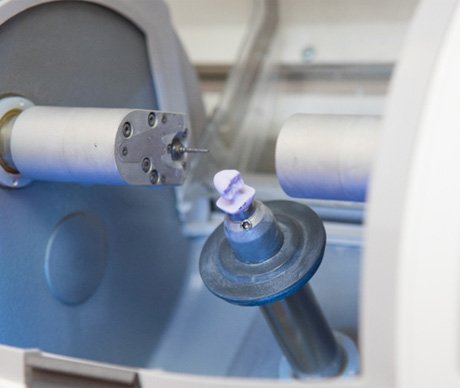 Patients receiving CEREC same-day crowns will undergo the same initial process as an individual receiving a traditional crown. The tooth will first be cleaned and prepped but instead of turning to cold, messy dental putty, we use a digital impression system that scans the teeth and generates a three-dimensional model of the person's bite using specialized software.
Once the tooth is designed accordingly, the image is then sent to our in-office milling unit. From there, the crown will be created using specific materials placed into the machine while the patient waits. When ready, Dr. Saad will remove the restoration from the unit and closely examine the crown before securing it over the vulnerable tooth. In about one hour, patients can expect a newly repaired smile that looks beautiful and feels completely natural.
Benefits of CEREC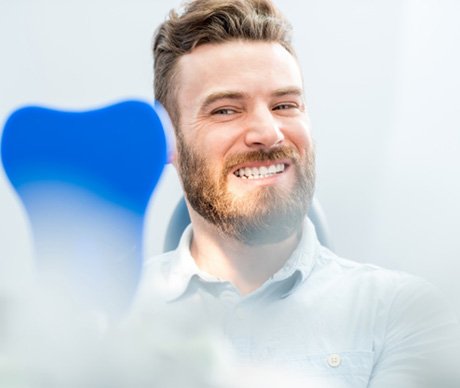 When comparing CEREC restorations to those that are traditionally produced by offsite lab technicians, many great benefits come with choosing CEREC, such as:
More time enjoying one's smile instead of driving back and forth to the dentist's office for multiple appointments.
A more enjoyable and comfortable experience because of the use of our digital impression system.
Optimal durability that doesn't require patients to sacrifice quality in return for convenience.
Restorations that can last up to 15 years with proper care and maintenance.
Fewer expenses by limiting the number of dental appointments to one instead of two or three.
No temporary crowns are needed, which can reduce the patient's chances of developing additional decay.